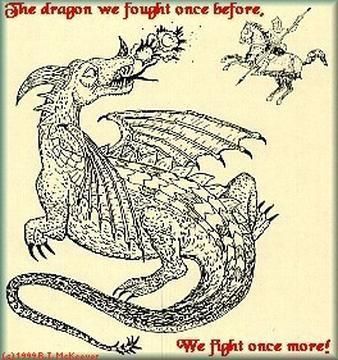 I succumbed to Polio in 1949 at age 7. My neck, left arm and left leg were paralyzed. I am told that a "Iron Lung" was standing by but was not needed. After a month alone ( you could not see the others) in the basement of Vancouver General Hospital I was moved to Vancouver's Children's Hospital for an additional 3 months. My memories of both are few. Kenny Hot Packs and Spinal Taps in VGH. I don't ever remember eating. Probably a good thing. The memories of Children's are those of recovery and of a happier time. I recall one nurse in particular whom we all loved. I wish I could remember her name (see note*). She wrote the song "There's a bluebird on your window sill". After returning to my Home town I continued in Physio for six months or more. The only memory of that it the use of Electrotherapy in the treatment. Gawd I hated it. To this day electrical shocks are dreaded. I regained full use of my body and the slight limp from lack of growth on the left side was easily covered. Near the end of the 20th century a TV piece alerted me to the "Late effects of polio" What a shock! Google put me in touch with both a support group and the Post-polio clinic at UBC. A full day was spent on an assessment. My hidden limp was revealed as well as diminished lung capacities. The Physiatrist estimated that 30% of my motor neurons were lost. 50% loss results in a diagnosis of PPS. By 2003 further muscle loss stopped me from going to sea. Leg weakness affected my balance with sea sickness the result. This had never occurred in a career sailing the ocean, spanning near 40 years. Now in 2017 both the pain and fatigue have increased but I am still walking and talking.
2018 update
My polio legs have plateaued yet again. Weakness leading to more loss of stability with associated pain. Fear of a fall and the dire consequences of that made this a no-brainer.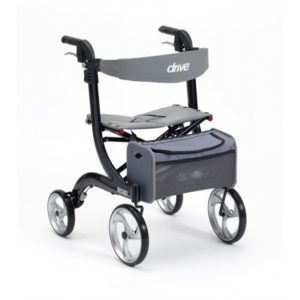 *note
The nurse's name was Elizabeth Clarke. She was inducted into the Canadian Songwriters Hall of Fame" in 2010. Their webpage, on her induction includes both her history and a video. A new rendition of the song sung by Dala at the induction captures how she sang it to us back in 1949. She also sent Christmas cards to (I assume) all her ex patients. I received one every year. My mother ensured I replied. Elizabeth Clarke died in 1960.