My first memory of going to sea was on the Schooner "Roona" owned by Captain Lloyd about 1950. It was a day trip down the Courtenay River to Tree Island. Captain Lloyd also had a basement full of ship models in glass cases where I fantasized of sailing the oceans of the world while he and my father reminisced  upstairs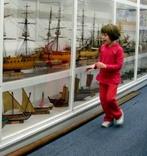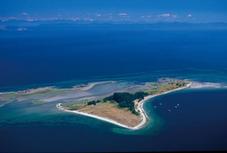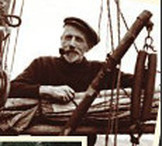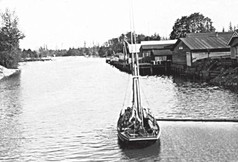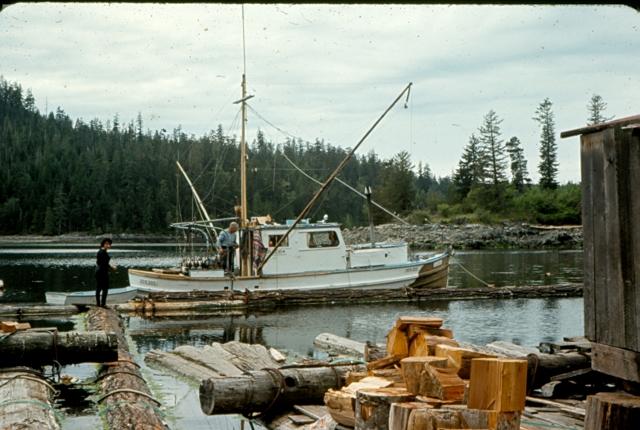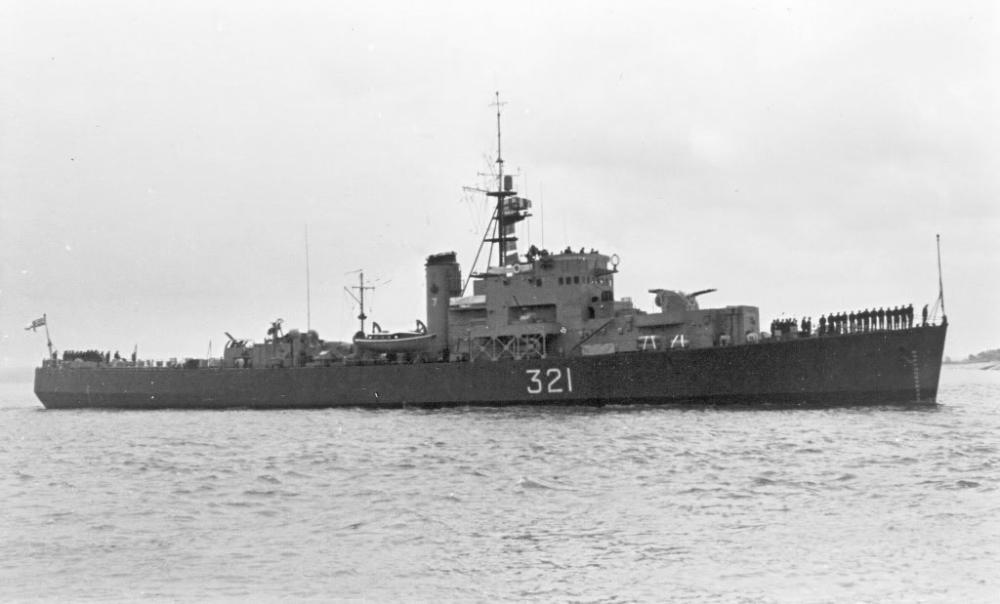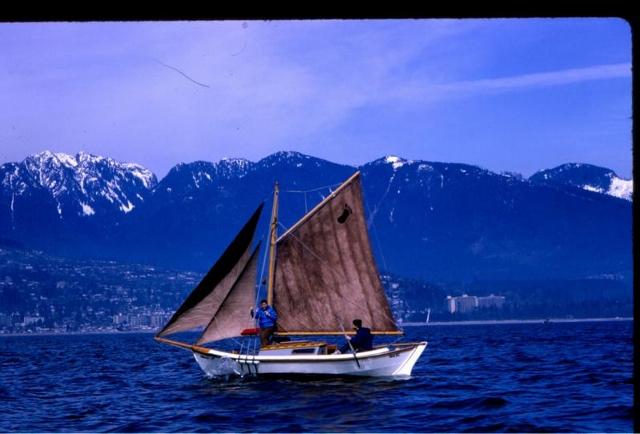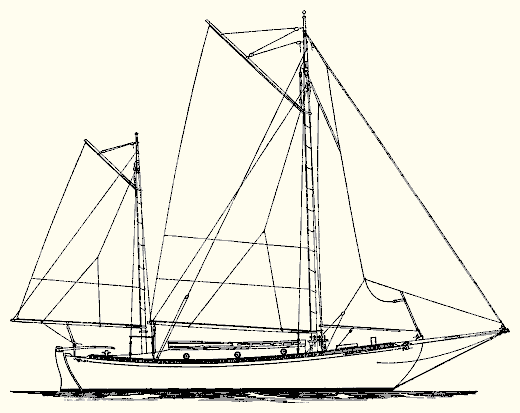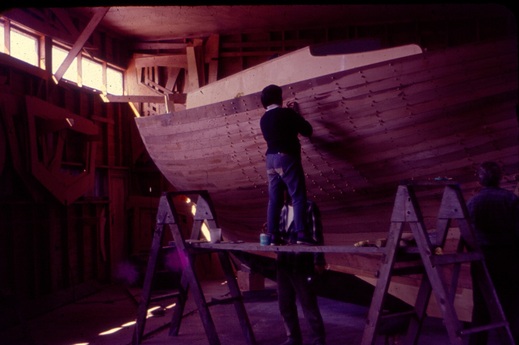 Built of BC Red Cedar on White Oak frames with the Keel from a 100 year old seasoned timber salvaged from a demolished Vancouver Pier. A 5200 pound cast iron ballast keel was bolted to that. Many thousands of plugs filled the boat-nail holes. Each of these had to be aligned with the plankings grain on the planks.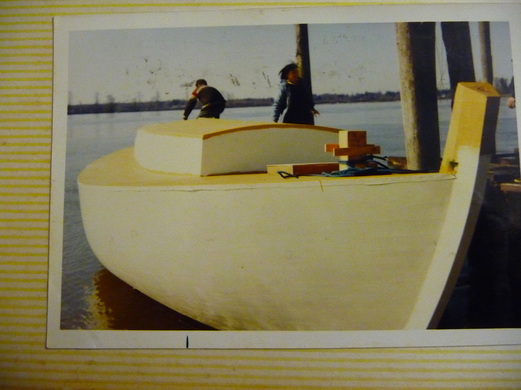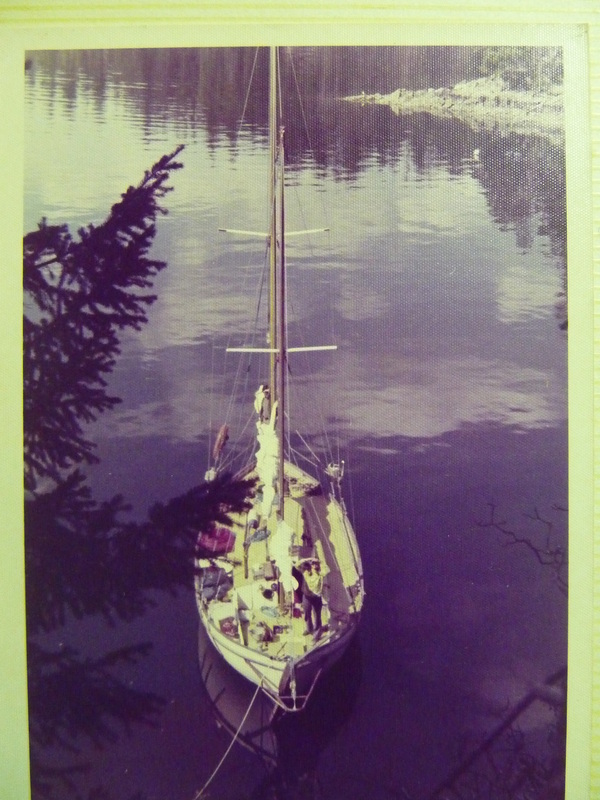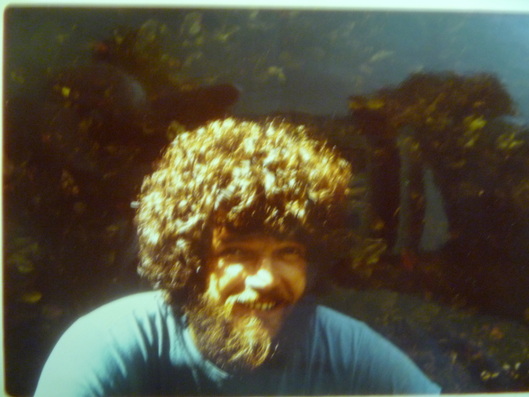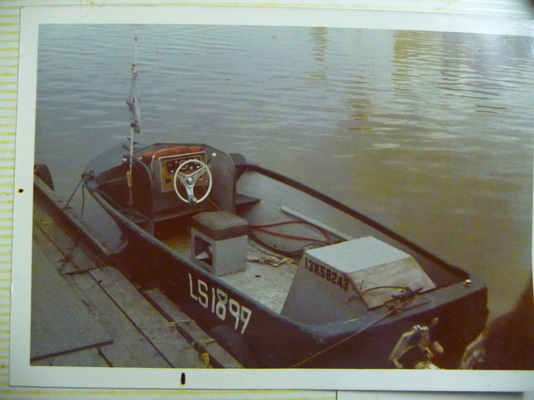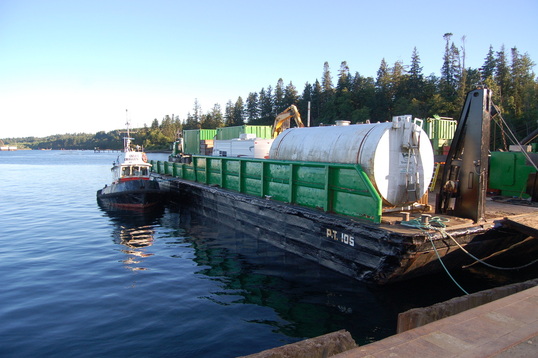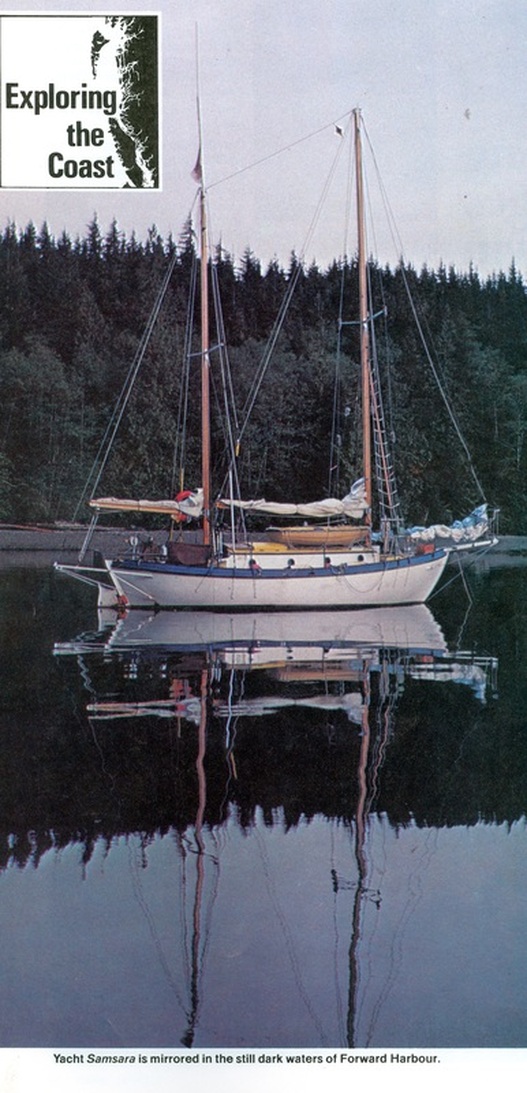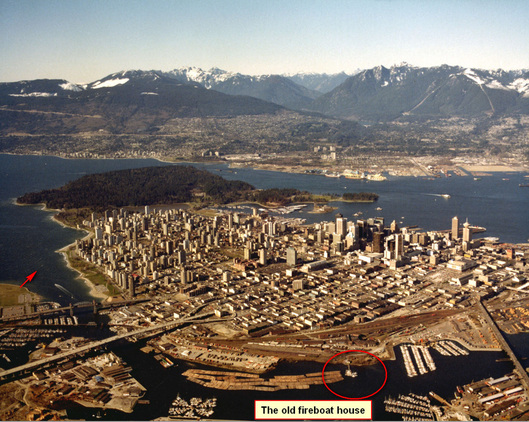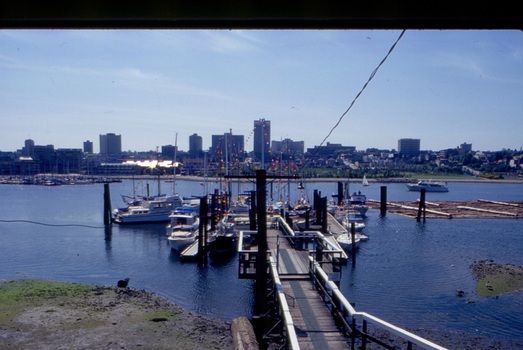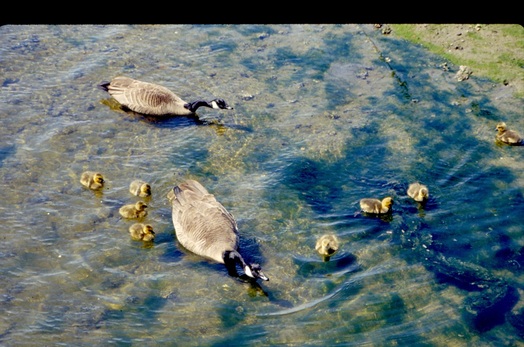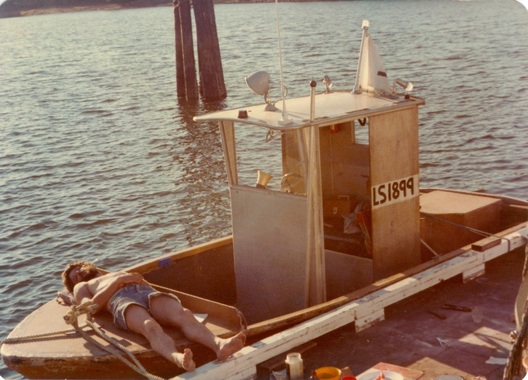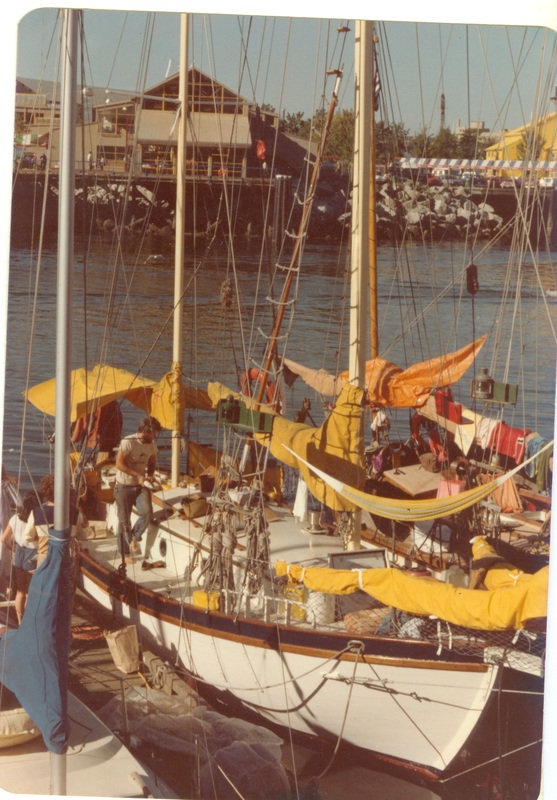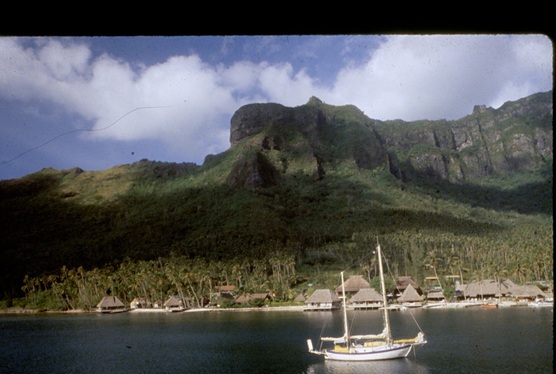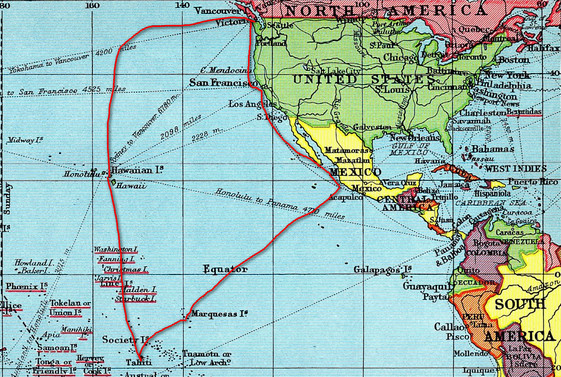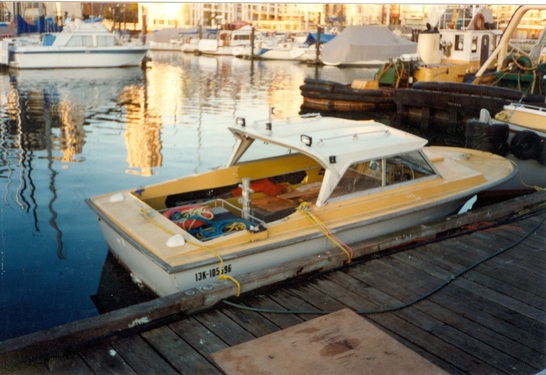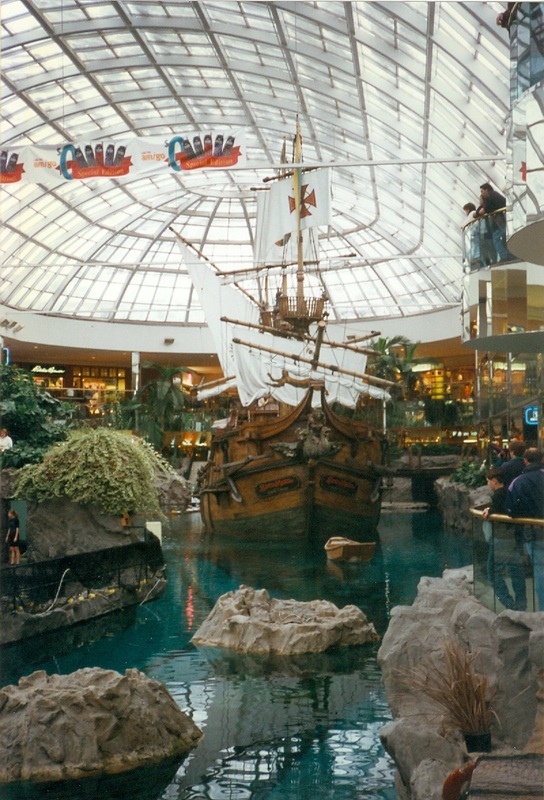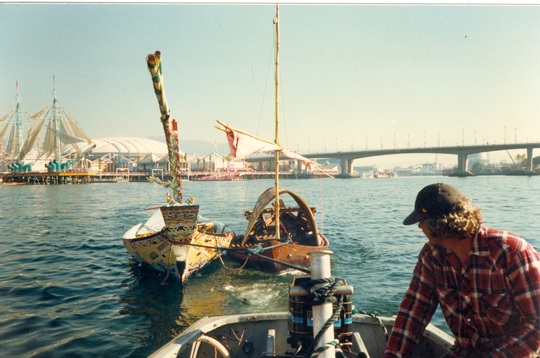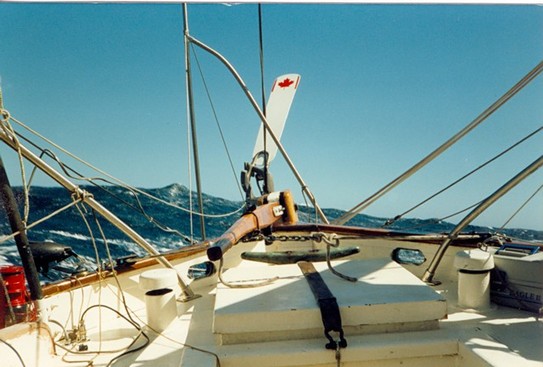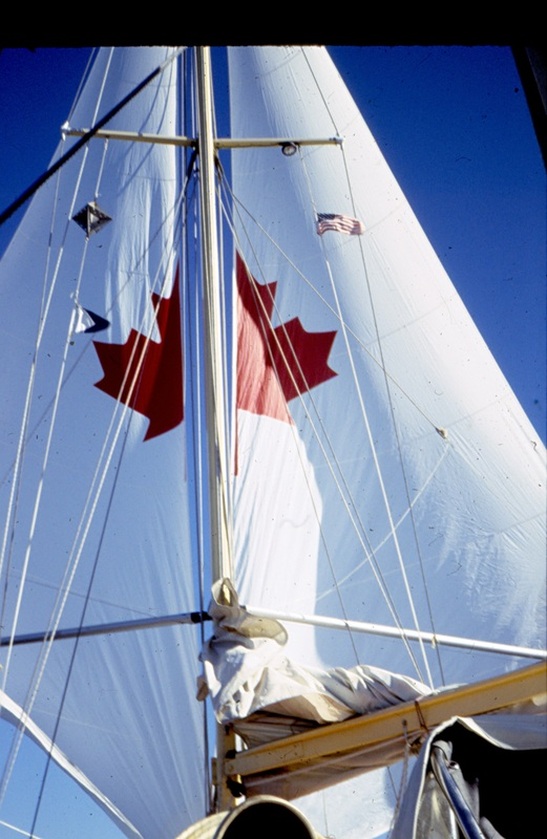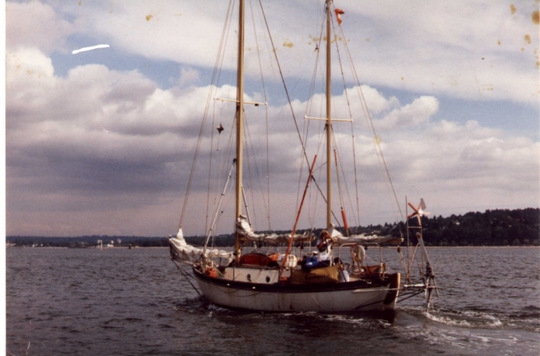 BACK TO WORK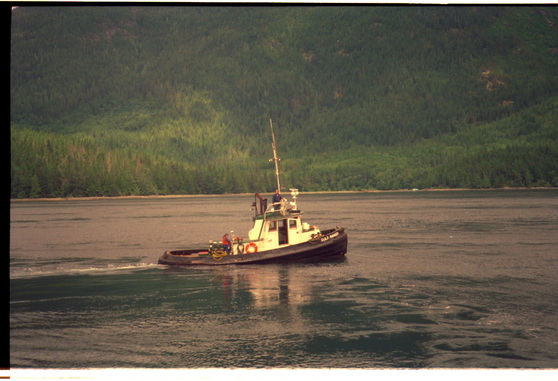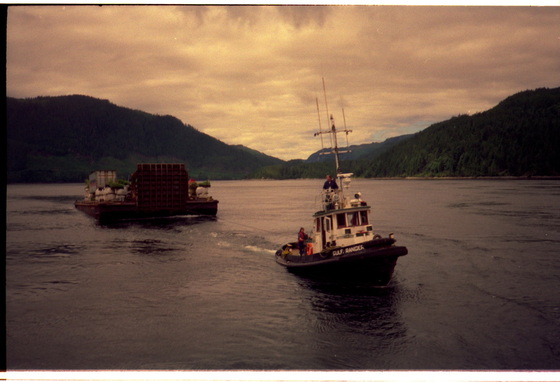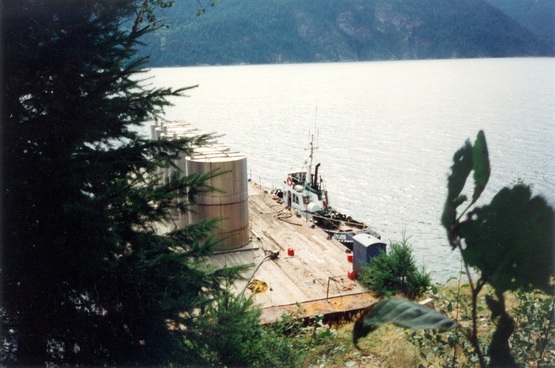 We loaded bulk water from a glacier fed stream for a bottling plant on the Fraser River 60,000 gallons at a time.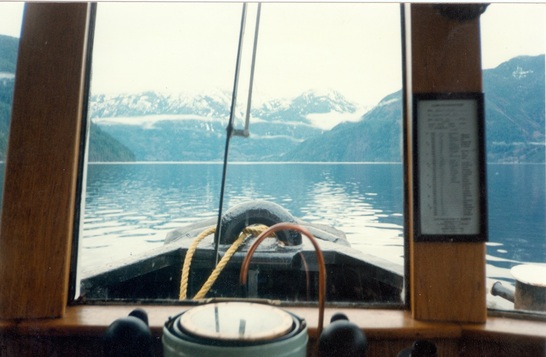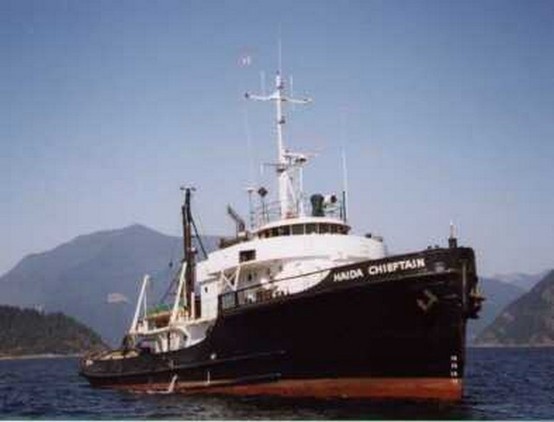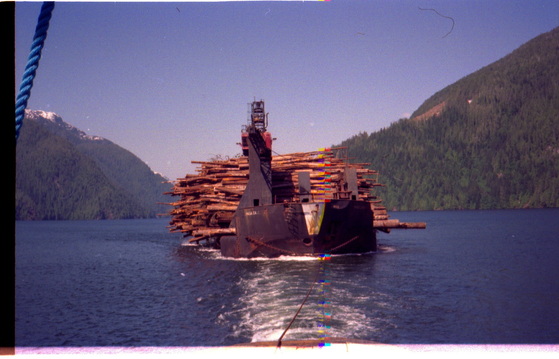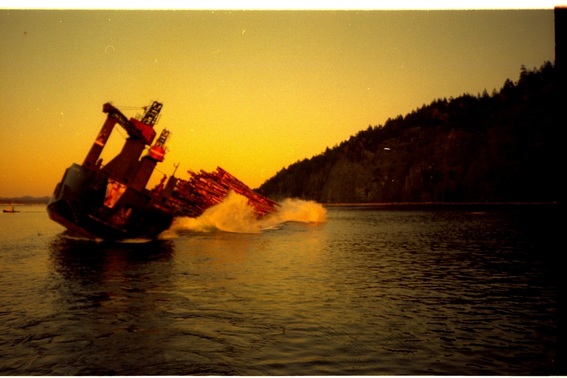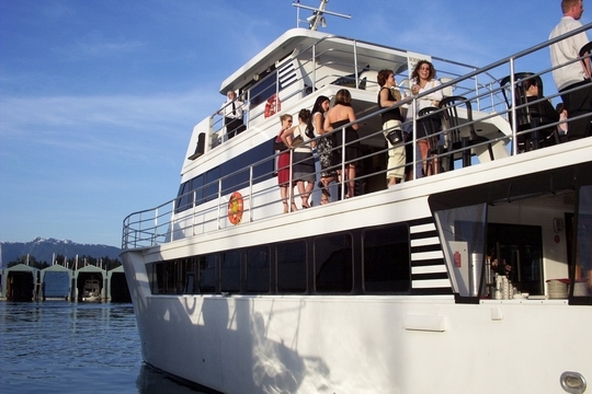 I trade under the name of  waterman Services Computer solutions for the  Mariner